We Export Globally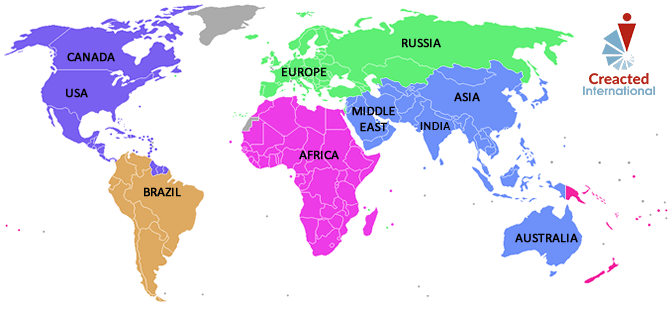 We Export Products in Domestics and International Both Industrial Markets. Our Main Market for Export are:
India
Asain Market
United Kingdom (UK)
United States of America (USA)
Middle-east
United Arab Emirates (UAE)
Australia
Denmark
Switzerland
Japan
France
Germany
Italy
Spain
Export Packaging
We offer Standard Export Worthy Packaging for Air Shipments as well as for Sea Cargo Ships. We also provide specialized and customized packaging with Labelling according to customers specification and requirements.
Customized Packaging Solutions
A wide range of options for packing like a Polybag, White Small Box, Transparent PP Folding Box, Cardboard Box, Outer Cartoons, and Wooden Pallet as per customer requirement.
Transport and Storage Care
Allowed Size and Weight of carton/Pallet and other safety measurements are followed as per International trade norms / Importing countries norms for easy to handling, transportation and storage.
Protection
We provide export packing stronger and properly sealed, shrink-wrapped waterproof and fully protected to the climatic conditions and also protected against damage during transport.
Outer Cartons
Strong and worthy different sizes and design with a description of a product as per customer requirement.
Inner Box
Packed in small boxes for inner packing with a description of goods and quantity on each box.
Poly Bag
Strong polybag packing for the specific product according to product design and size and also as per customer requirement - small quantity polybag with a description of product and quantity.
One Piece Packing
Strong and sealed one-piece packaging available for the particular product with labelled and description.